Amanda's Castle
Digital art and stories by Amanda Penrose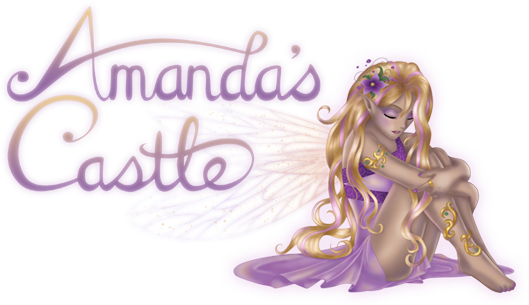 My name is Amanda Penrose.
I'm an Australian artist, storyteller, and award-winning web designer. I'm passionate about accessibility, code, great design and corgis. I'm also an avid science fiction and fantasy fan.
Welcome to my castle!
Latest work
Come and check out my brand new ongoing web comic, Koala Hugs.