About me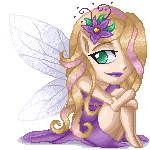 My experience in the Internet and Multimedia industry, including design and web publishing, began in 1995.
I am available for a great variety of graphic design and illustration projects, including but not limited to:
Web graphics and site designs
Book covers and illustrations
Logos, product labels and promotional items
Comics/manga
Invitations
In-game graphics
Portraits and avatars.
I have been involved in the creation and management of over 120 websites to date. I can help you out with:
Award winning* site design
Content management and proofreading
Site coding including HTML, CSS and SSI
Quality assurance and meeting accessibility standards
Creation and integration of Flash animations.
* RMIT Union - Winner ACUMA Best Website Award 2005
* Keep It Safe - Winner Lord Mayor's City Safety Award (Melbourne) 2006
A little more about me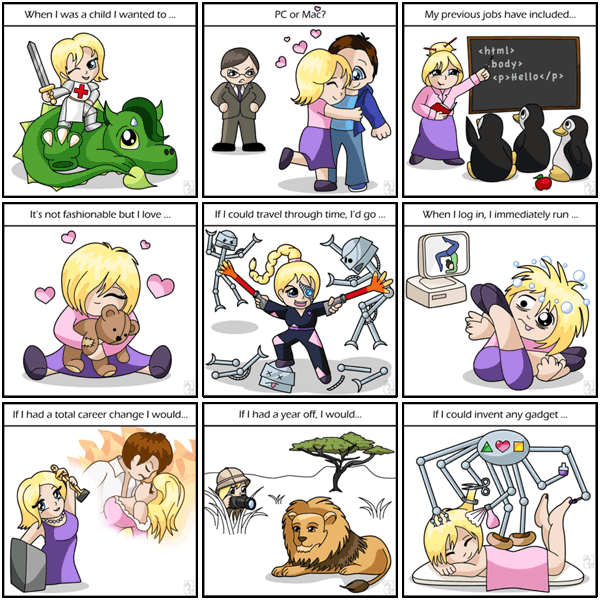 Contact me
I'd love to hear about any projects you're working on that I could be involved in.
All of the following fields are required.